Contact us:
Roy Leung



[email protected]




[email protected]



Twitter:
https://twitter.com/krdevelop

Facebook:
www.facebook.com/krdevelop.KR

Facebook Page:
www.facebook.com/BGPTrace

Research Report:
Latency and Performance Analysis of different Public DNS server's resolution result, Roy Leung, 2020, pdf
Localization Study paper - Roy Leung,2022
Localization Study Application ,Roy Leung, 2022, WIFI Walker

System Specification:
System powered by RaspberryPi. https://www.raspberrypi.org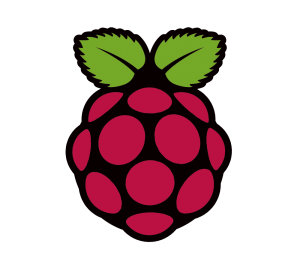 To Support our development, you may click the following Paypal support link to Donate us. We will continues to improve our development.