This (BGP)Trace Monitoring System developes for Internet Operator, researcher to have the visible BGP Route statistic report with historical BGP update for traceable route change record for performance analysis.



MAKE INTERESTING

All analysis data downloaded from RIPE NCC and APNIC R&D - Geoff Huston

Program developed by PERL, PYTHON, SHELL. System Powered by Raspberry PI

Research Analysis Report Latency and Performance Analysis of different Public DNS server's resolution result - Roy Leung,2020

Localization Study paper - Roy Leung,2022
Localization Study Application WIFI Walker - Roy Leung,2022
Play Store - Download



Actual Number of Internet Prefix: 09/15/2022 23:00:02 932093





---
Main Project: BGPTrace App
BGPtrace Android Application for network AS path check for Internet routing summary.
Please download our App Here: Click
Facebook Fanspage: Click


---
On going project:

1. Content delivery with shorten path server measurement
On this one, you can use our proxy server :proxy.bgptrace.com Port:3128

Our server will do 2 things.
1. Content caching with cachable object.
2. Our Server will measure the shortern latency distance Server by, difference network path and several public DNS response result, which map to our own DNS server for forwarding.
P.S. no client information record, all domain request for measurement only.

---


Our whole system powered by RaspberryPi. https://www.raspberrypi.org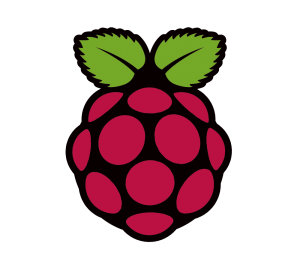 To Support our development, you may click the following Paypal support link to Donate us. We will continues to improve our development.